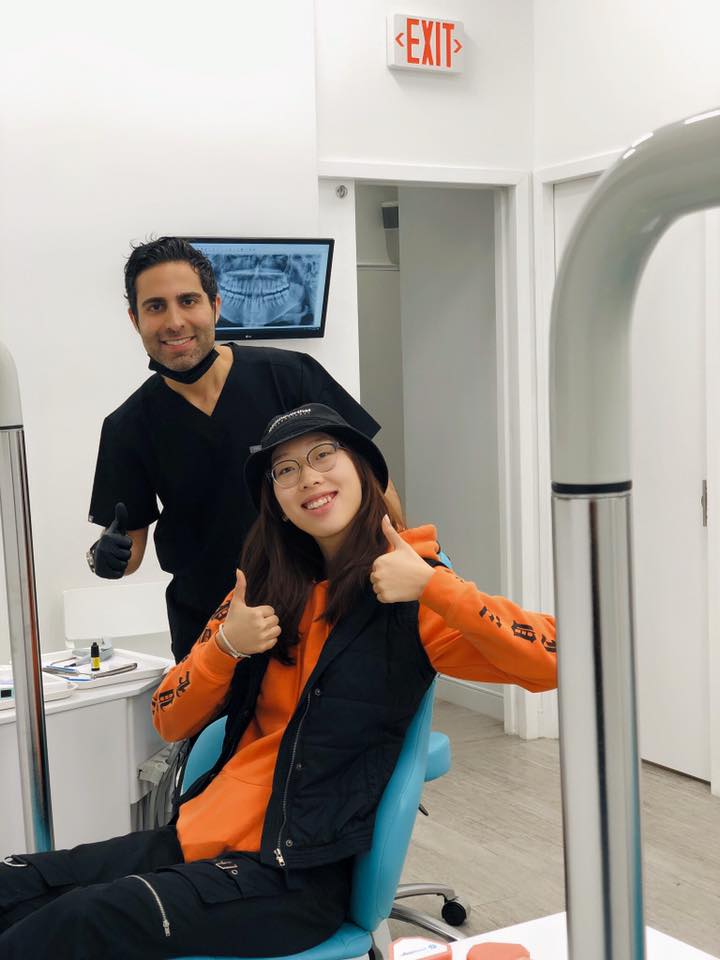 Welcome To Gramercy Orthodontics
At Gramercy Orthodontics, our goal is to provide exemplary orthodontic care and build beautiful smiles using the latest research and technologies. The professional orthodontists and team at Gramercy Orthodontics work closely with patients of all ages to improve their teeth, smile, and sense of well-being.
We provide our patients with the highest quality orthodontic care and offer professional services for patients of all ages using braces and Invisalign for the treatment and realignment of crooked teeth. We create a comfortable and caring environment for our patients and we do everything we can to ensure their satisfaction. If you are looking for a trusted and professional orthodontist in the New York area, contact Gramercy Orthodontics today and find out what we can do for you!
With over 10 years of experience, our practice offers respect, trust, dedication, integrity, and a commitment to exceeding the expectations of our patients. We strive to deliver complete customer satisfaction for each and every service, providing quality, affordable pricing, and excellent customer service.