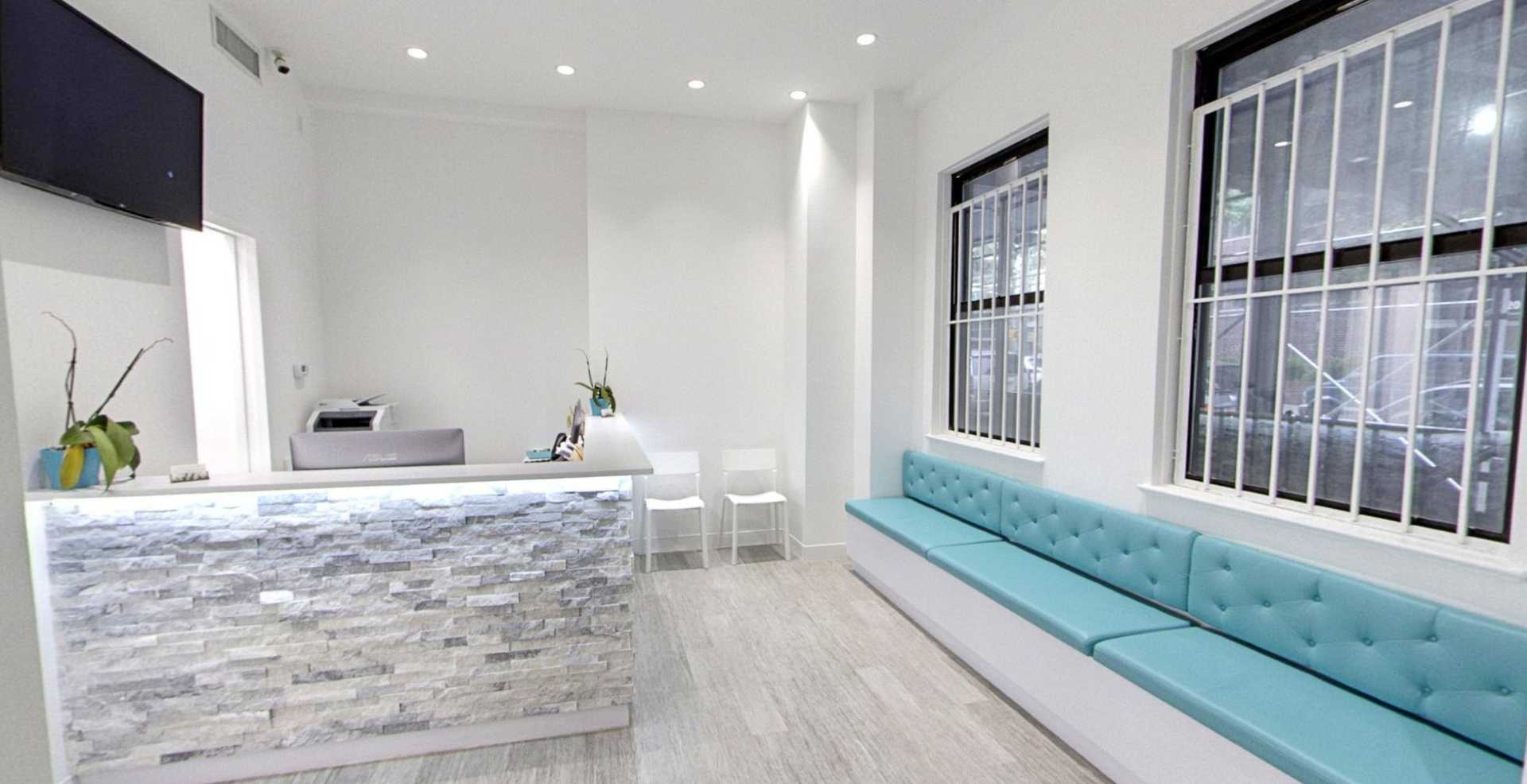 Upgrading your smile
is easy
We understand your life is busy with work, school, and other activities! We've made the treatment process simple for you to start the journey to a beautiful smile!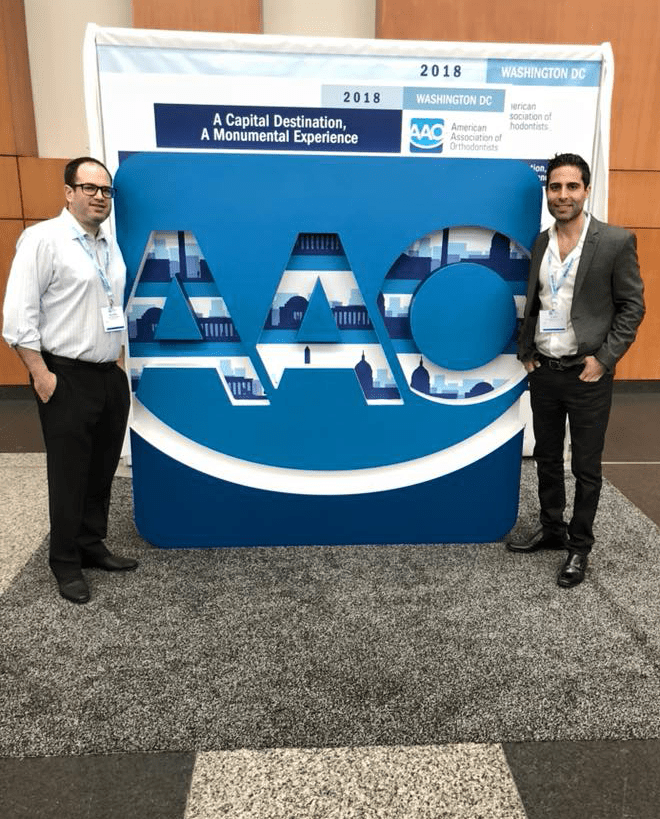 With over 10 years of experience, our practice offers respect, trust, dedication, integrity, and a commitment to exceeding the expectations of our patients. We've created a comfortable and caring environment for our patients and strive to ensure complete satisfaction.
Our goal is to provide exemplary orthodontic care and build beautiful smiles using the latest research and technologies. Our orthodontists at Gramercy Orthodontics work closely with patients of all ages to improve their smiles and sense of well-being.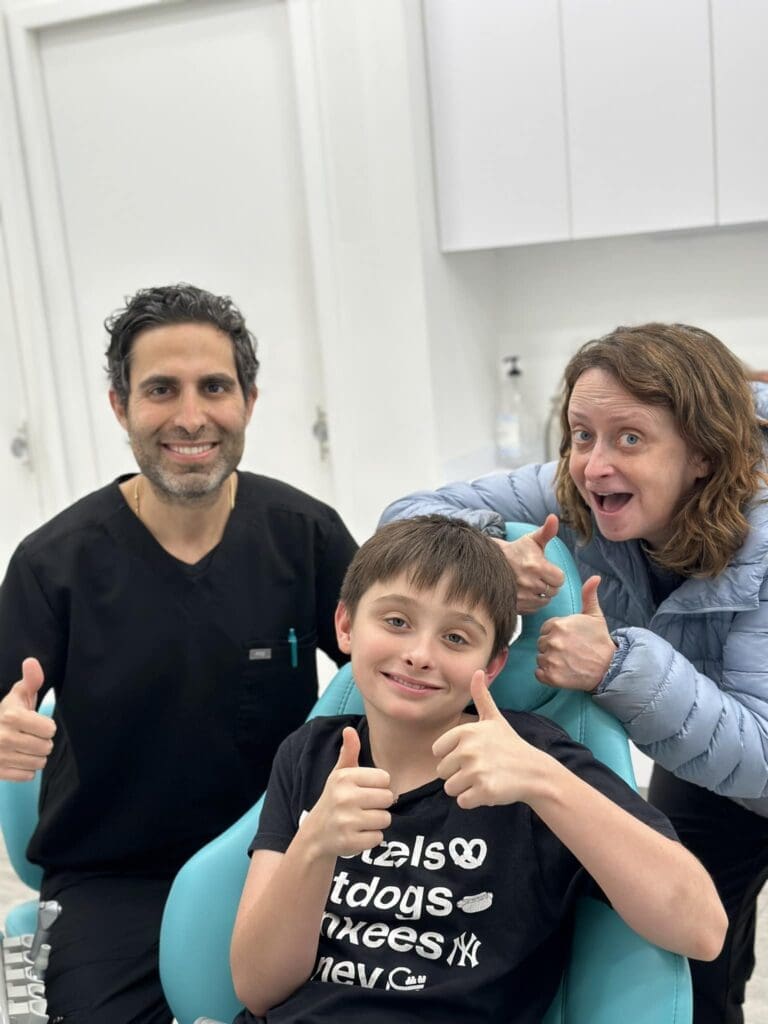 Dr. Barry Elaahi is a Board-Certified orthodontist and has always been a firm believer that a healthy and beautiful smile is the foundation of an improved quality of life.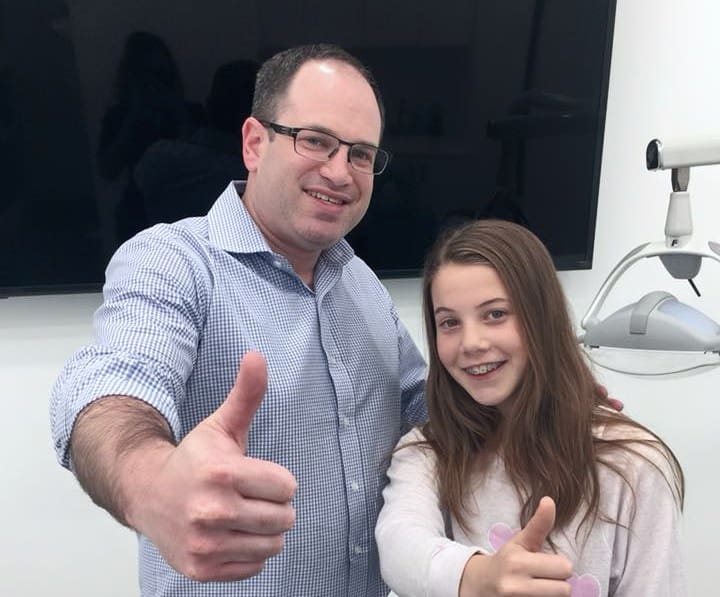 Specializing in the newest and most innovative braces technology, InBrace®, Dr. Jason Berk's goal is to make the journey of creating beautiful smiles easy and memorable.
Orthodontics is an investment in your future and your smile is as unique as you are, so we utilize only the latest technology and offer a variety of safe and gentle treatment options to give you the customized, individual care you deserve.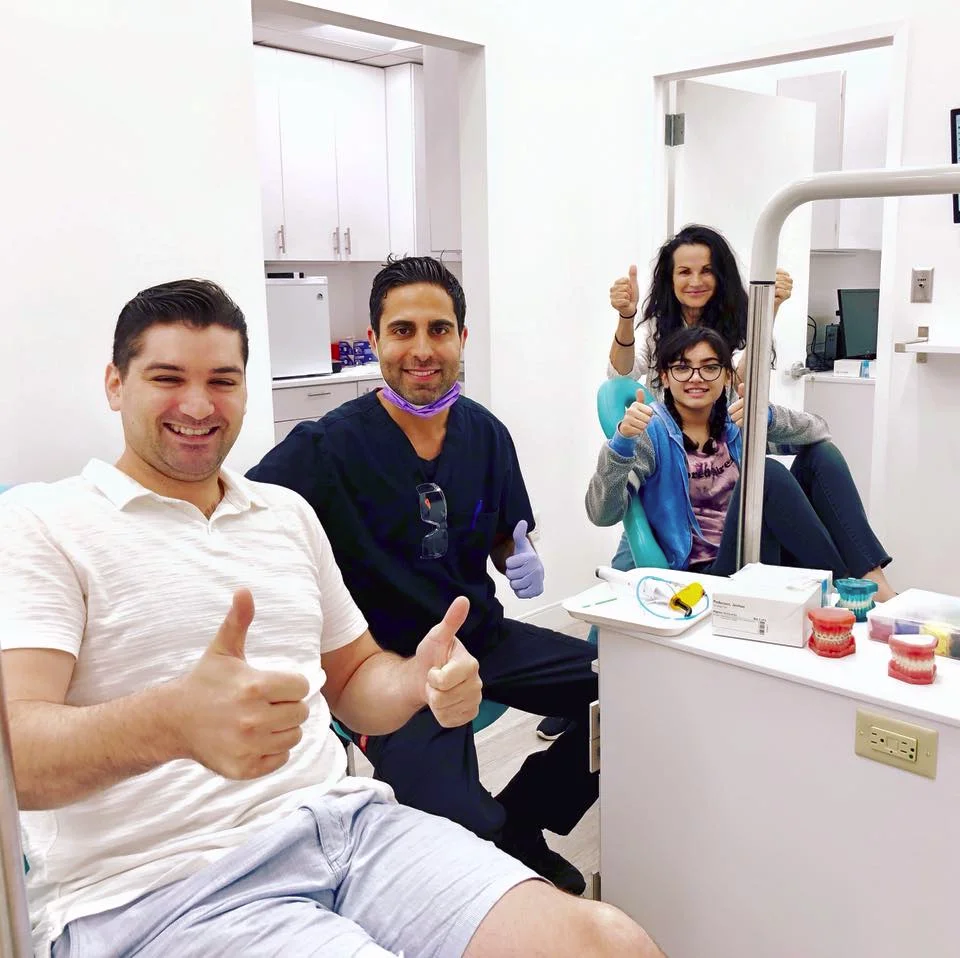 To best monitor the development of your child's smile, it is recommended that children see an orthodontist by age seven.
We know how important it is for your teen to have a confident smile they love, and our team is here to help every step of the way.
Orthodontic treatment isn't just for kids! Your smile can be changed at any age, and it's never too late to have a confident smile you love!
Our team is here to guide you every step of the way through a custom treatment plan and ensure you receive the highest quality care for your specific needs.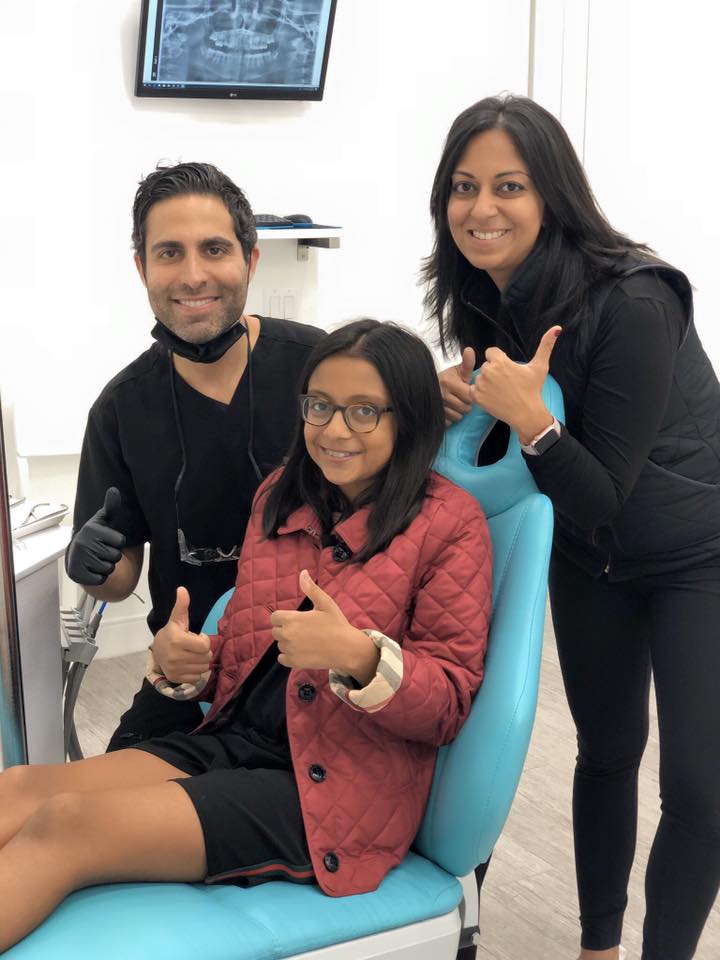 We don't want treatment to get in the way of normal life, so we only offer the most effective and aesthetic options when it comes to braces.
Are you looking for a way to achieve the perfect smile without the noticeable look of braces? Now, patients of all ages can transform their smiles with Invisalign, a flexible, clear, and comfortable alternative.