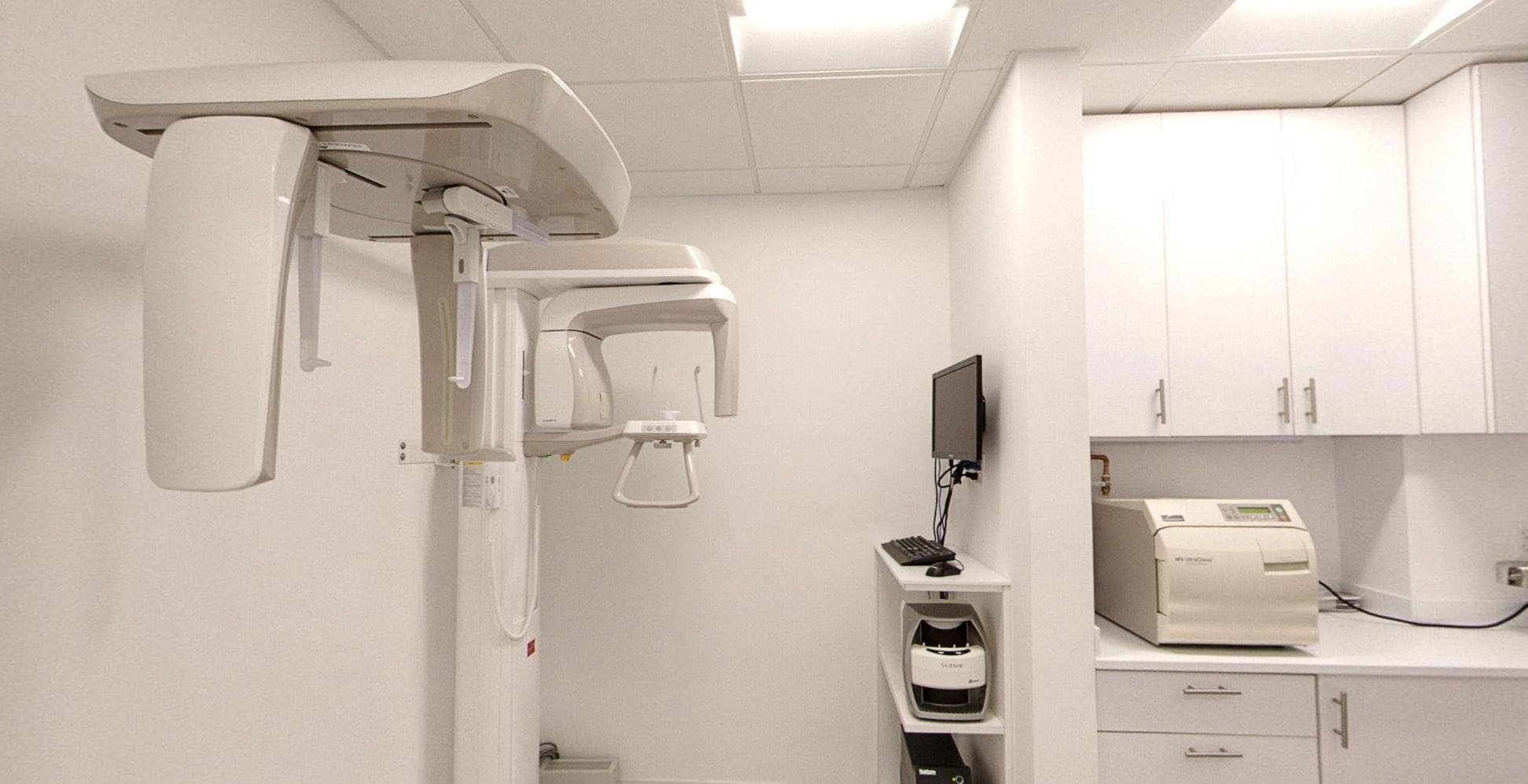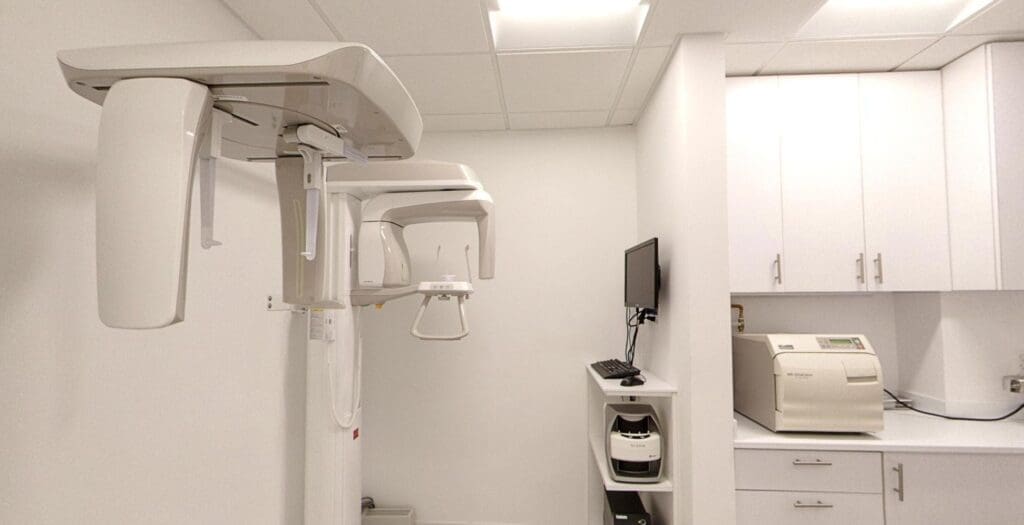 A Fully Digital Office
Our goal at Gramercy Orthodontics is to offer all of our patients an exemplary, fully digital experience. Dr. Elaahi and Dr. Berk, our two experienced orthodontists, specialize in using the latest technologies to provide comfortable, effective orthodontic treatment in New York, NY. With their expertise, they can help you achieve a beautiful smile quickly and comfortably.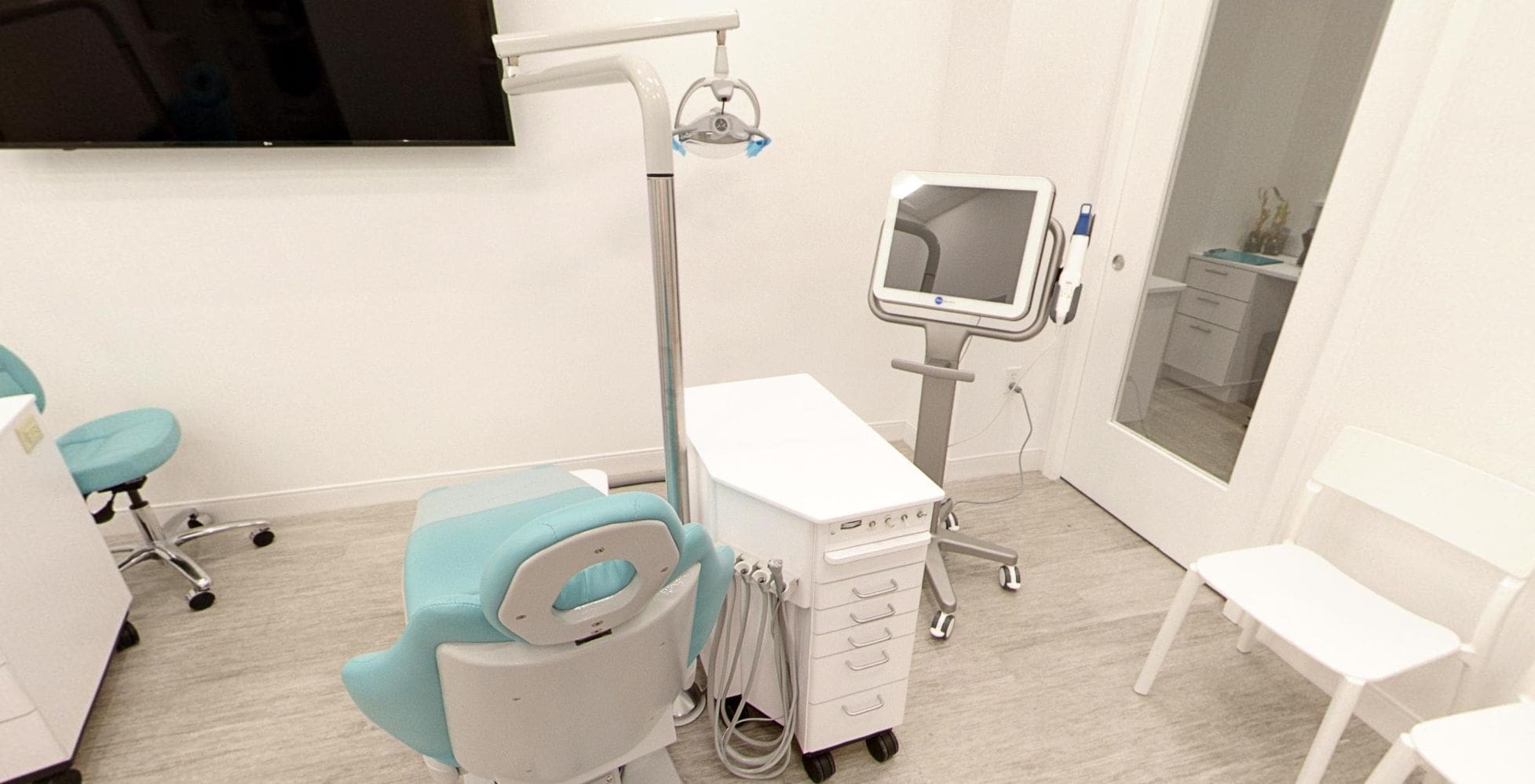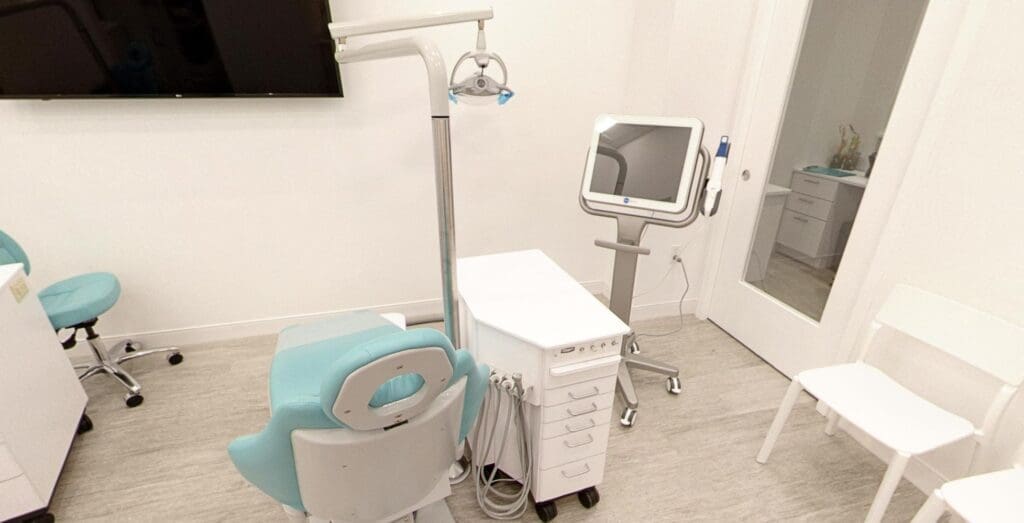 iTero 5D Scanner
Our iTero 5D scanner is one of the cutting-edge pieces of equipment that Dr. Elaahi and Dr. Berk put to use to enhance the patient experience. This scanner is the first hybrid dental imaging system that simultaneously records 3D, intraoral color, and Near Infrared Imaging (NIRI) and is capable of producing incredibly accurate and precise digital models of a patient's teeth, bite, and jaw structure. Because of this, we are able to eliminate the need for multiple scans and quickly build a comprehensive treatment plan that is personalized to your specific needs with the highest level of accuracy.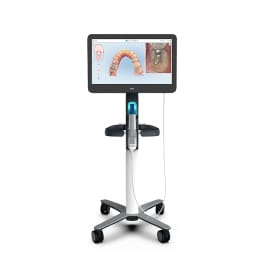 Benefits Of The iTero 5D Scanner
We at Gramercy Orthodontics use the iTero 5D scanner to make the orthodontic treatment process more simple and more comfortable for our patients so that they can get the most out of their experience with us. There is no need to deal with uncomfortable and messy traditional impressions with this kind of technology.
And with iTero TimeLapse technology, we are able to help you visualize your smile comparisons from before, during, and after treatment. This can be incredibly motivating for patients!
Schedule a complimentary consultation today to see Drs. Elaahi and Berk today so you can experience the simplified efficiency of our digital orthodontic office in New York, NY. If you have any questions about the iTero 5D scanner or any of the other state-of-the-art technology we use to help you achieve the beautiful and healthy smile you deserve, please don't hesitate to contact us.