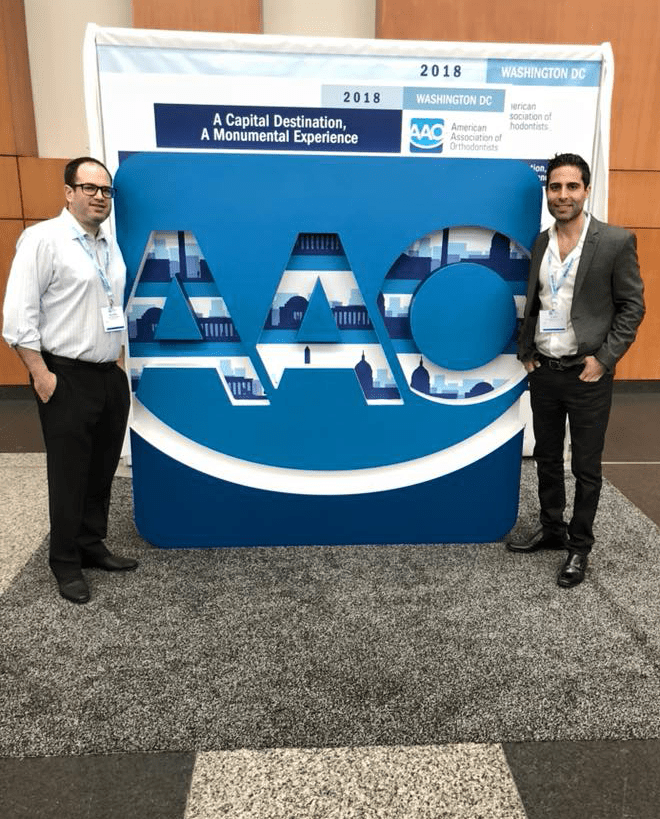 With over 10 years of experience, our practice offers respect, trust, dedication, integrity, and a commitment to exceeding the expectations of our patients. We've created a comfortable and caring environment for our patients and strive to ensure complete satisfaction.
Our goal is to provide exemplary orthodontic care and build beautiful smiles using the latest research and technologies. Our orthodontists at Gramercy Orthodontics work closely with patients of all ages to improve their smiles and sense of well-being.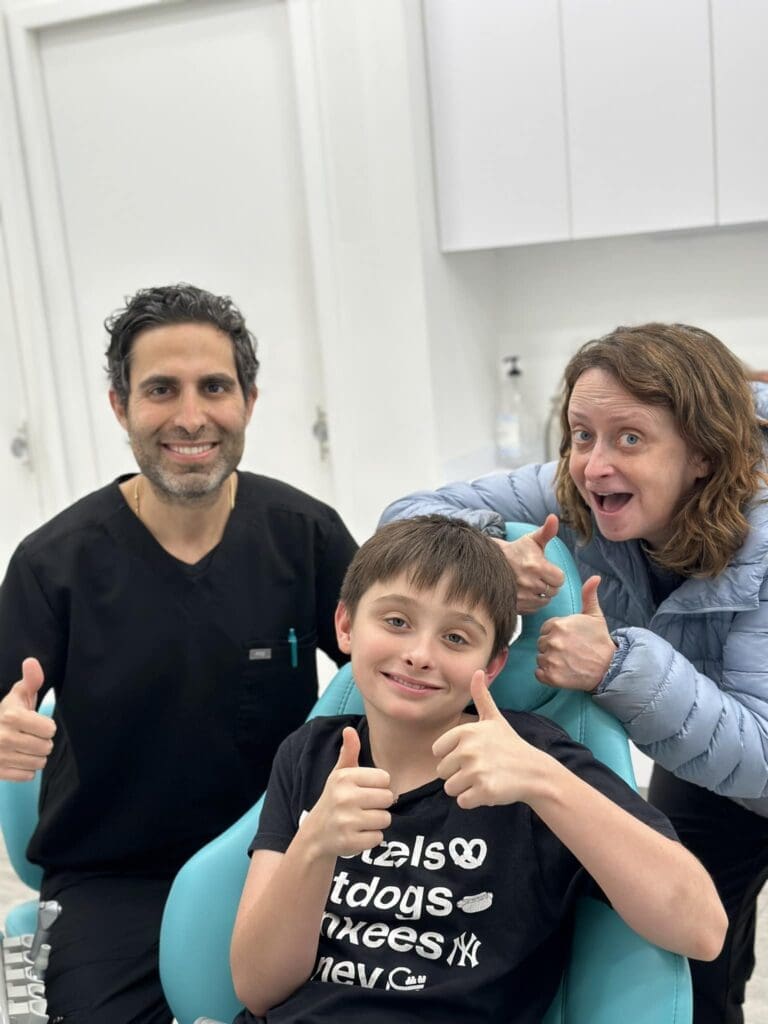 Dr. Barry Elaahi is a Board-Certified orthodontist and has always been a firm believer that a healthy and beautiful smile is the foundation of an improved quality of life.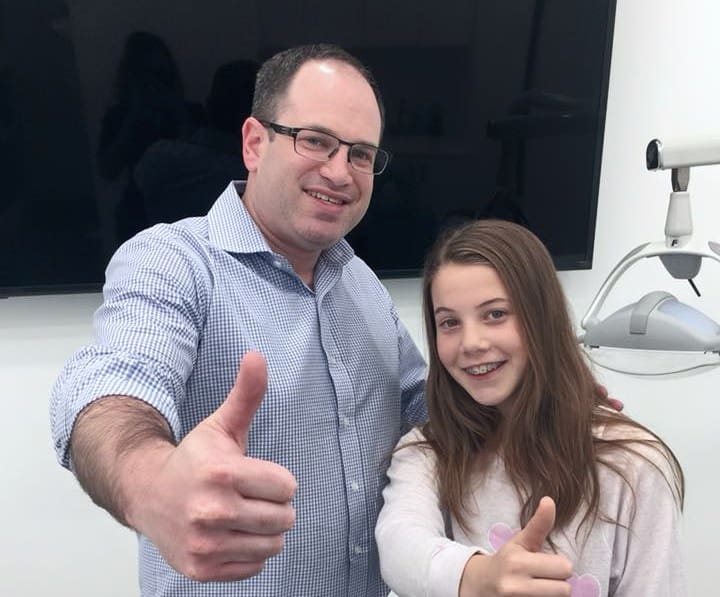 Specializing in the newest and most innovative braces technology, InBrace®, Dr. Jason Berk's goal is to make the journey of creating beautiful smiles easy and memorable.
Our goal at Gramercy Orthodontics is to offer all of our patients an exemplary, fully digital experience, so we use only the latest in orthodontic technology.
Our experienced team specializes in using the latest technologies to provide comfortable, effective orthodontic treatment that's fully digital.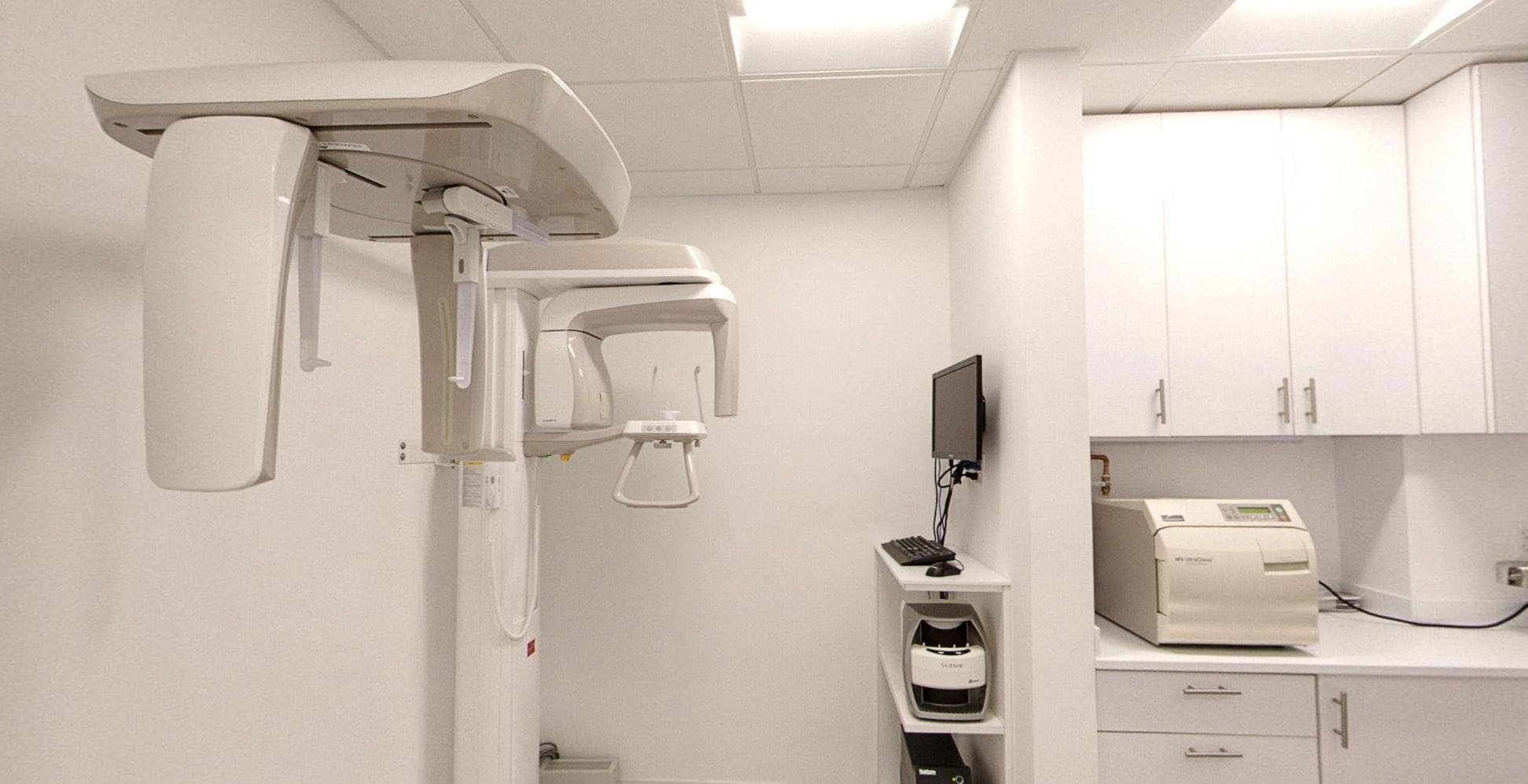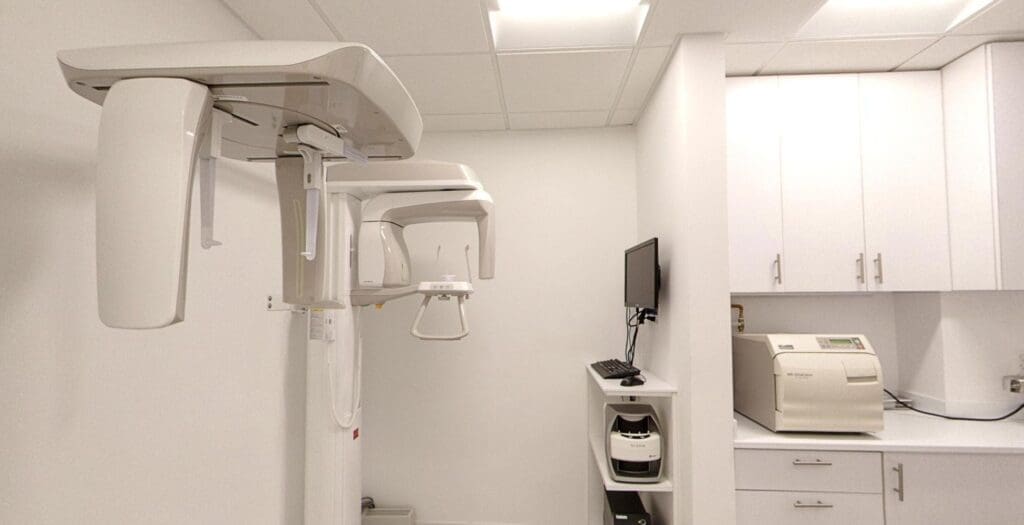 This scanner is the first hybrid dental imaging system and is capable of producing incredibly precise digital models of a patient's smile structure.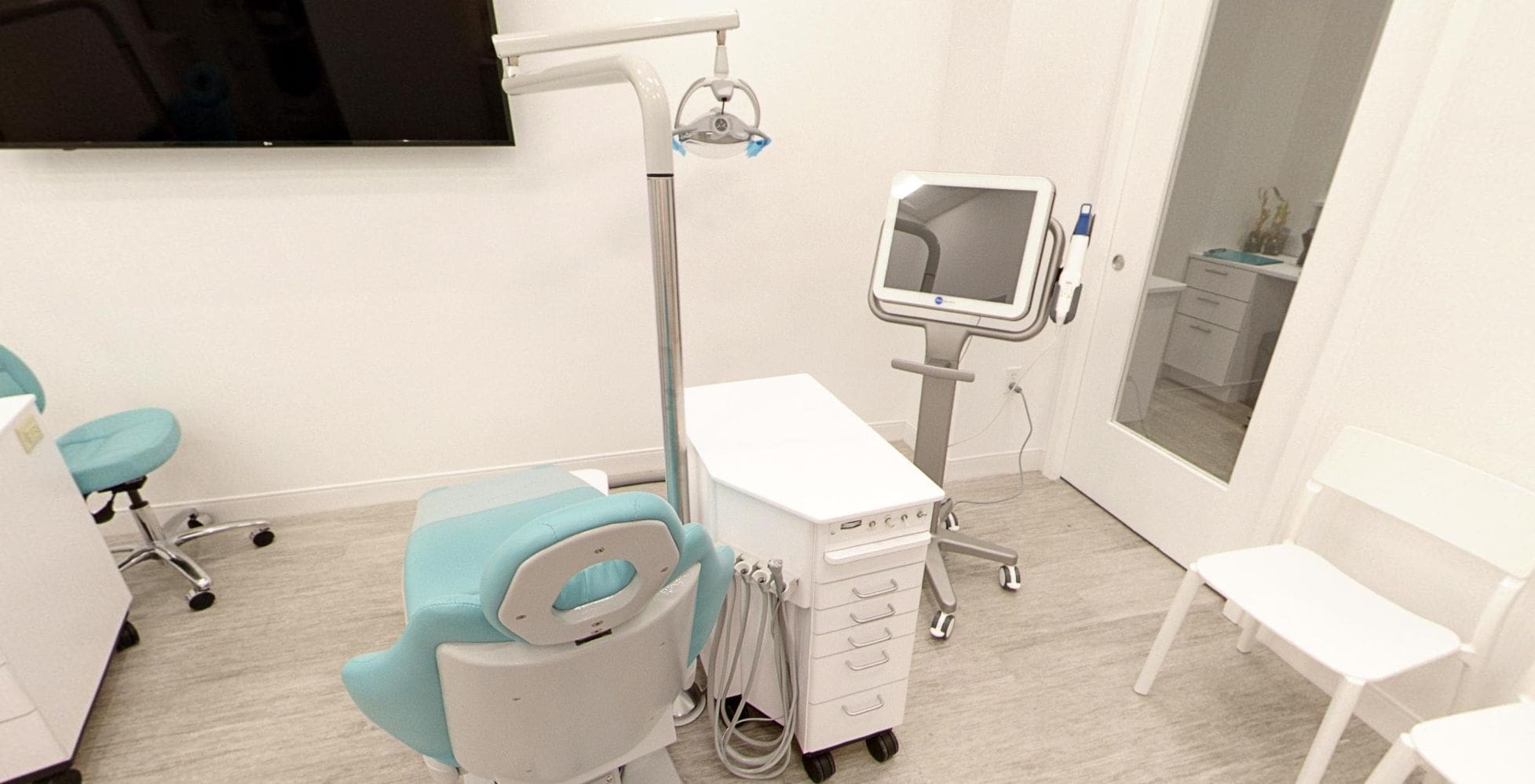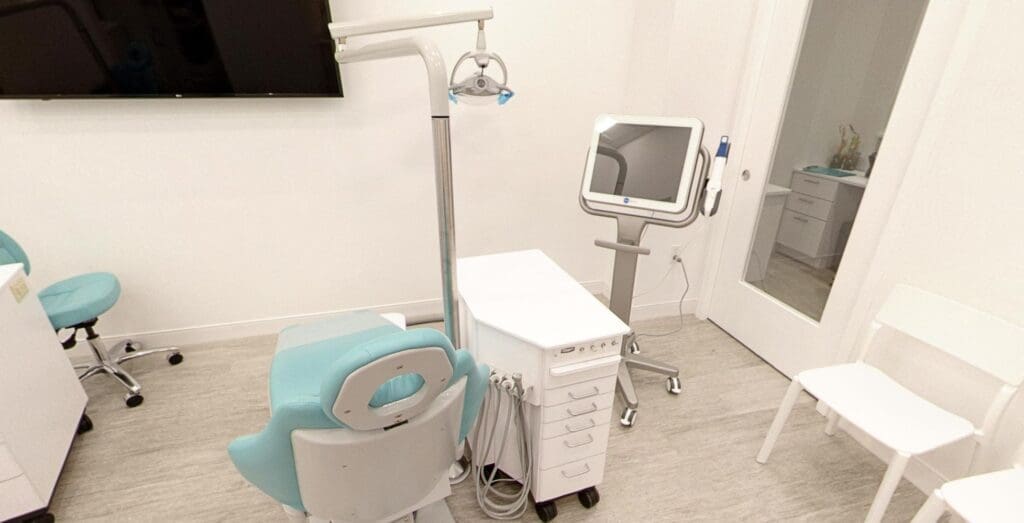 Finding an office where you feel comfortable and welcome is paramount. That's why we understand when deciding to receive treatment with us it's important for you to meet our team, tour our office, and learn more about your treatment experience.